This is our version of a Ted Talk. Top performers from around the world will be sharing their thoughts, ideas, tips, techniques and more in this pre-recorded talks about the Art of Mentalism.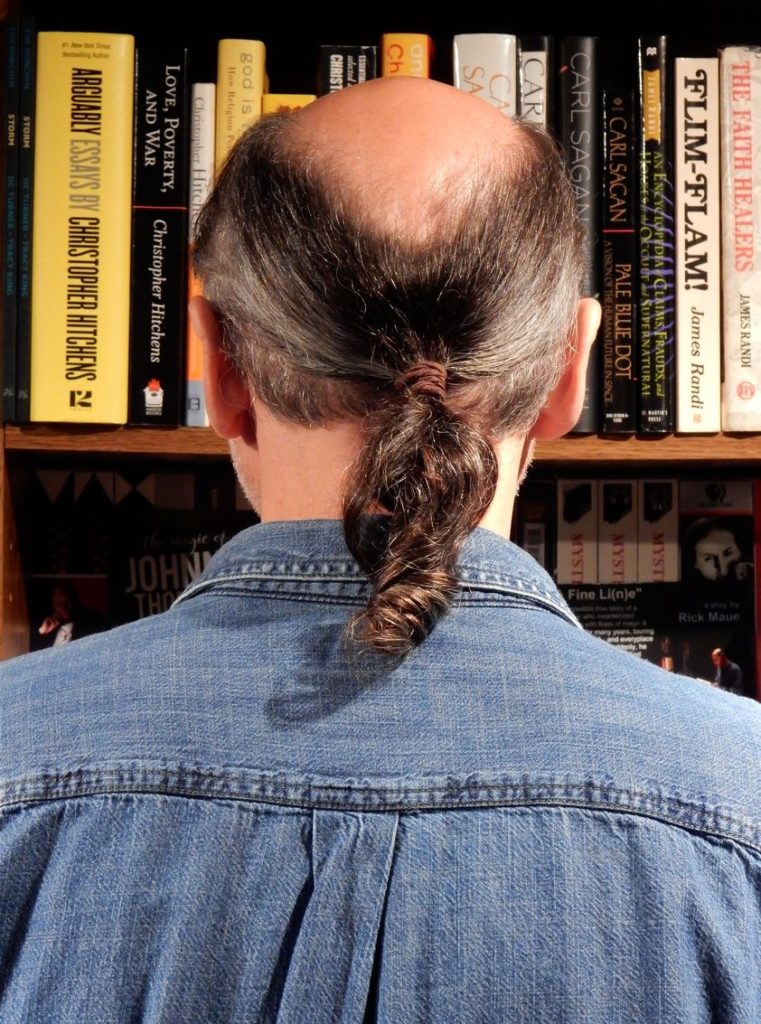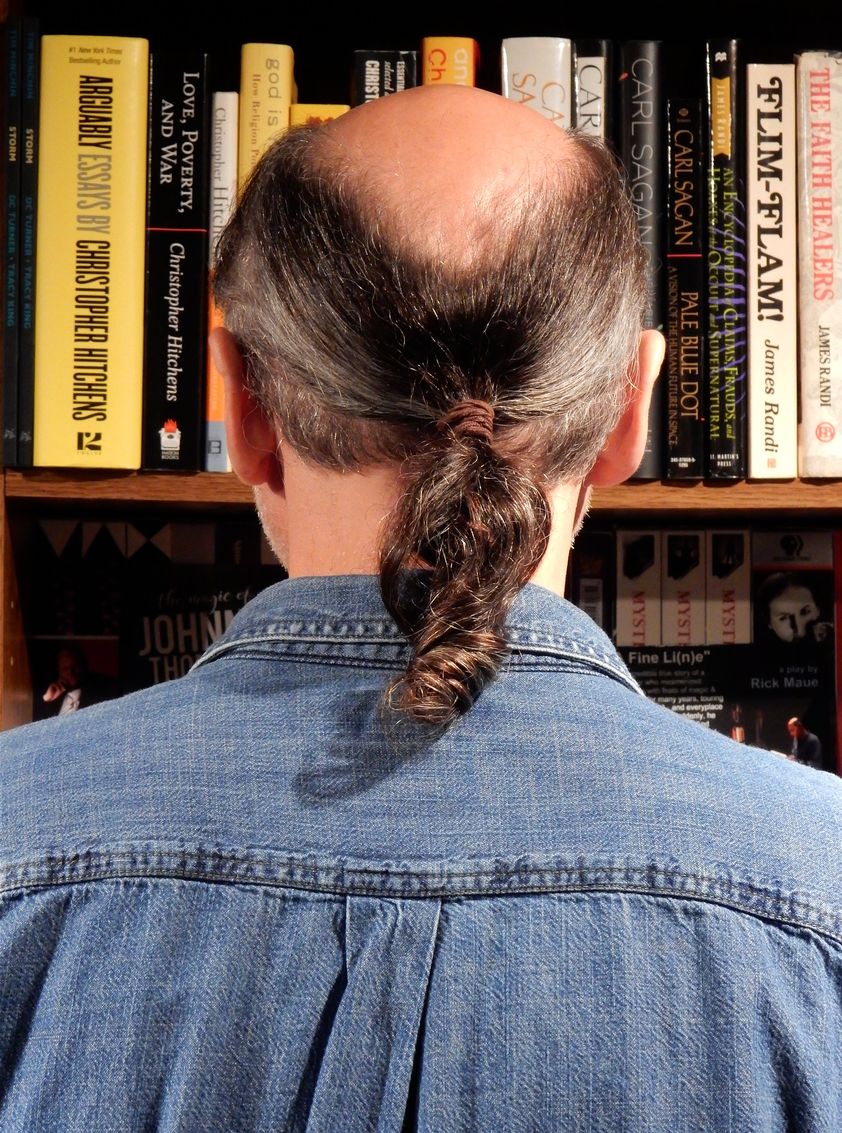 For decades, Rick Maue has been called a performer, a writer, a director, a photographer, and a teacher. The truth is, when necessary, he politely responds to one or more of the titles…but he doesn't identify with any of them. Instead, he is merely a guy who happily lives inside his own head; and every now and then, a few of his thoughts leak out and make a stain somewhere on the planet.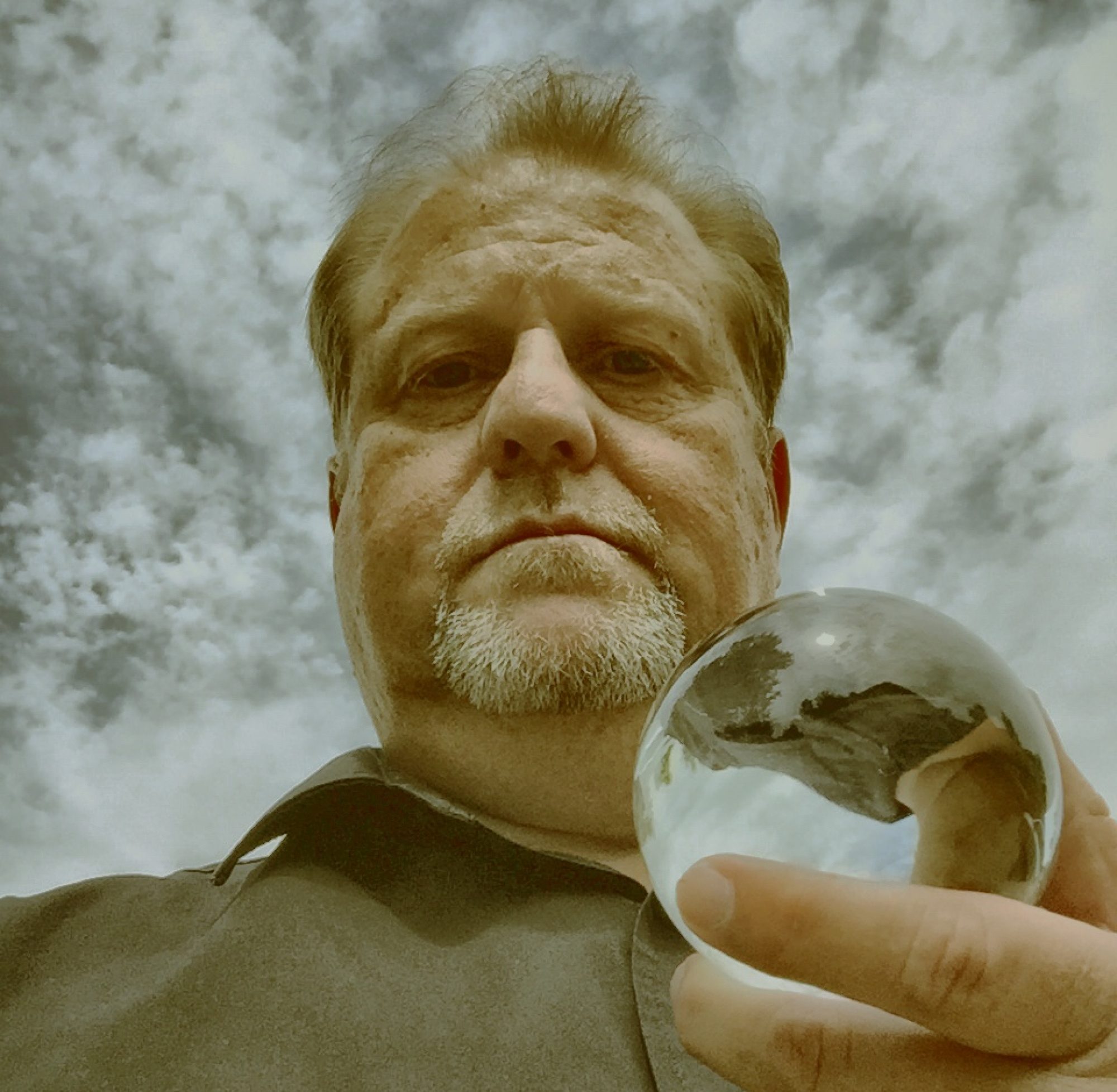 Magician, mentalist, hypnotist, musician, part-time funny guy, and all-around mystery man, Mark has been a mainstay in the world of mentalism for many years. Mark has lectured and performed at MINDvention many times and for years he coordinated the sound at the live convention. We are thrilled to have him present at this year's convention.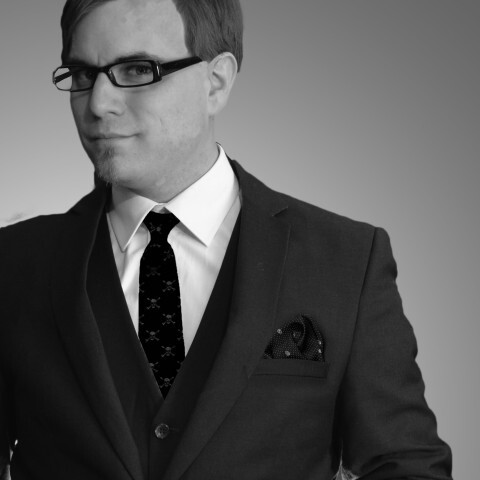 Patrick Redford aka George Tait is known throughout the magic community for both his mentalism and magic. His book 2016 book Applesauce containing a slew of different impromptu impossible effects has sold nearly 10,000 units world wide. His work on the Memorized deck took the world by storm a few years later with the release of Temporarily Out of Order. His stack "The Redford Stack" forever changed how people think about the potential of the stacked and memorized deck. He has been seen on tour with Master of Illusion Live, worked behind the scenes on the Illusionists, and may be seen currently touring with the shows What!? Two Magicians Telling the Truth and his solo show Curious Confessions of a Conjurer.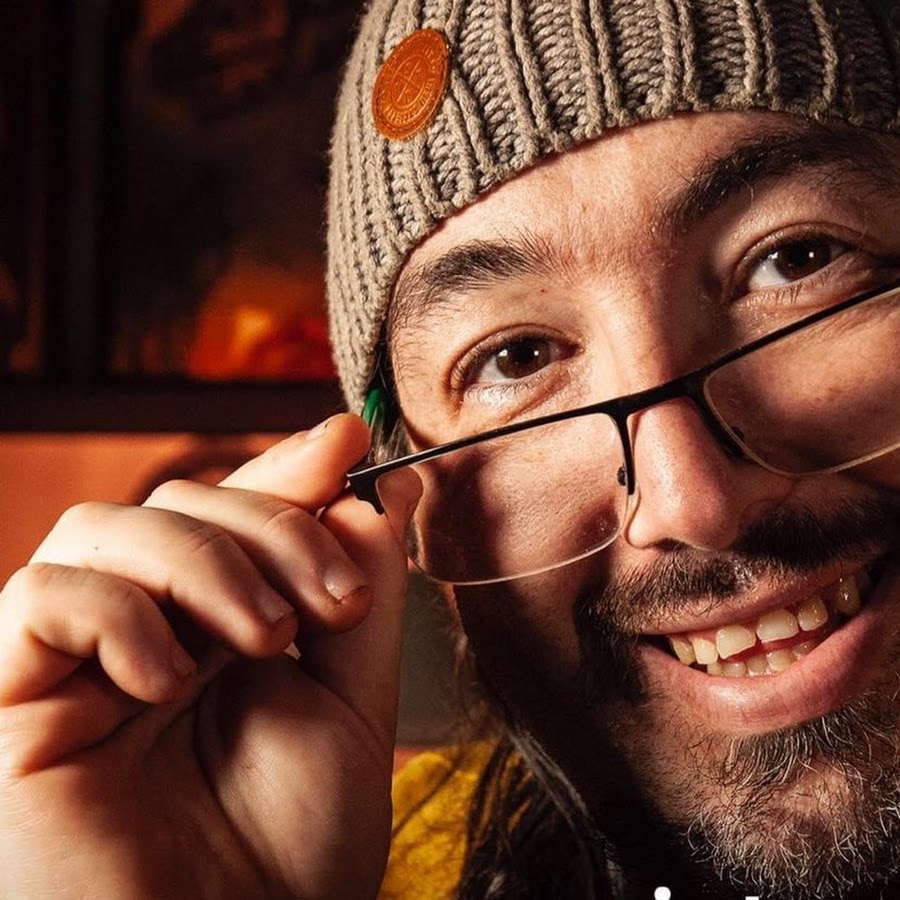 Dani Daortiz is a Spanish-born magician who started magic at the age of 4 thanks to a magic set given by his father. At age 12 he traveled to visit the magic circle in Seville where he met Mario the Magician, who later became his mentor. Dani Daortiz is famous for his unique approach to magic, his use of humor, and mental manipulation making him one of the greats of the century.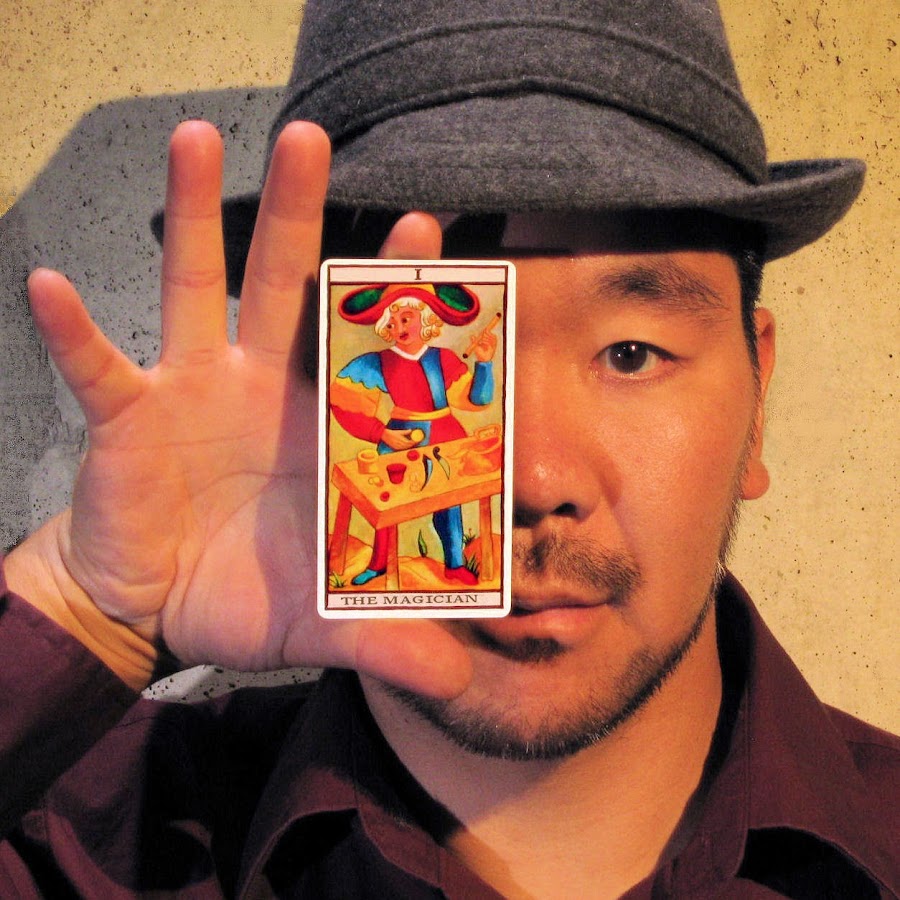 Gregg hails from Colorado and has been a mystery entertainer for many years. His presentation will focus more on the performing end rather than methods. Gregg has been one of the staff at MINDvention for many years as part of our video team. You may not know his name, but you will come away from his presentation with valuable information that will make you a better performer.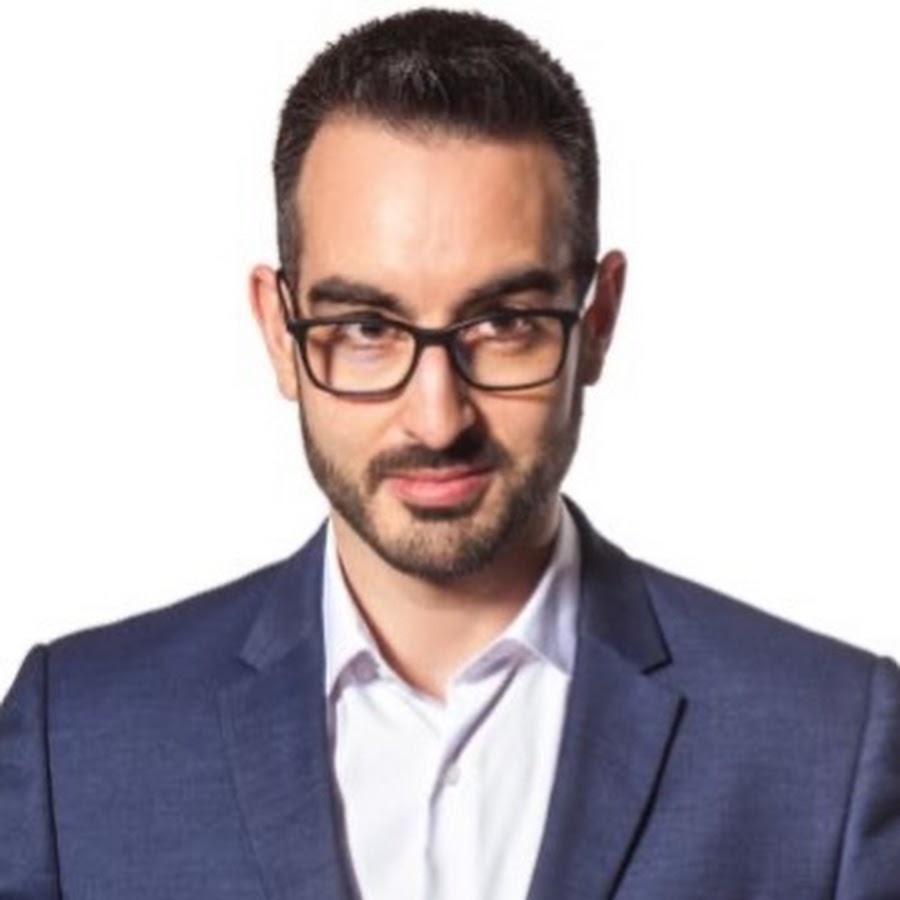 Adrian hails from Spain and is a great performer in a country with amazing talent. So far in his 20-year career, he has created magic/mentalism for audiences all around the world. He also created and performs for big companies, and he has worked as a consultant in Spanish TV on such channels as Antena 3 and Discovery Max  In 2019 he Fooled Penn & Teller Fool on their acclaimed TV show earning him a gig at their theater.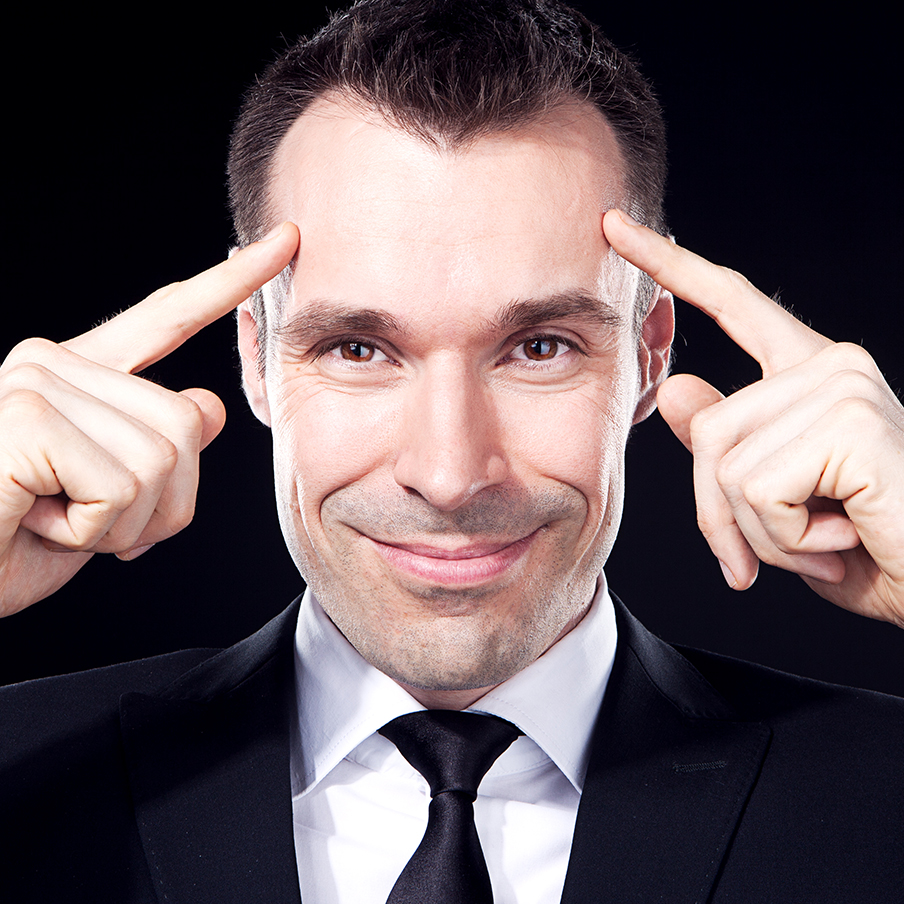 Christian Bischof holds a Ph.D. in economics, he is a FISM winner in mental magic, and he is a full-time professional performer in the corporate world for 15 years. He has just released his book "Diamonds of Performance" which has received rave reviews.
He'll teach you an astounding PIN code revelation that you can do completely surrounded and without any electronics. People will be very impressed by it. He'll give you his most practical swami gimmick holder. And finally, he will share with you amazing acting techniques. These will enable you to come across more authentically in all of your mentalism. People will feel that you're the real deal and will connect with you emotionally. This is all great stuff from a true professional. Don't miss it.