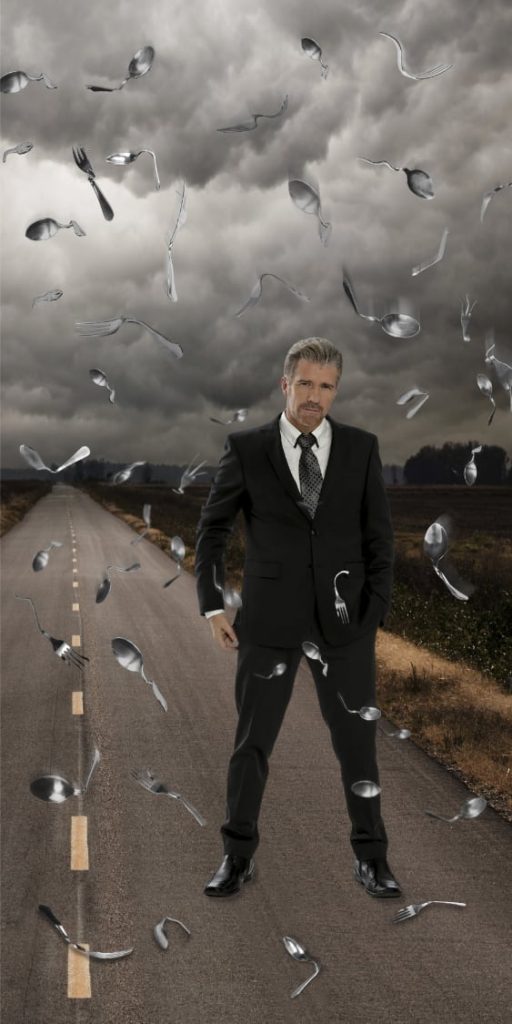 Banachek
Banachek has performed on over 50 major TV shows from CNN live to the Today Show and had hundreds of smaller appearances on TV shows the world over including appearing on and producing over 100 TV shows for Criss Angel. Read More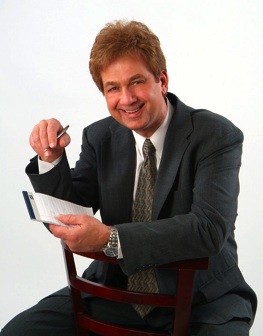 Richard Osterlind
We are thrilled that Richard Osterlind, a former Lifetime Achievement Award recipient, will be back presenting at MINDvention.
Richard is considered by many to be the foremost mentalist performing in the English language today. His unique mix of natural warmth with an almost supernatural ability to read thoughts, bend metal objects with his mind, and scores of other amazing demonstrations, has made him one of the most sought-after corporate entertainers in the world.
He's appeared all over the world - from Beijing to Boston, Monte Carlo to Mexico City, Calgary to Cleveland. Perhaps the biggest testimony to his talents is that he's been invited for return engagements by many of the CEO's and event planners he has amazed year after year.
Richard is also the author of the exciting new book Mind Over Matter that teaches readers how to develop their own ESP abilities.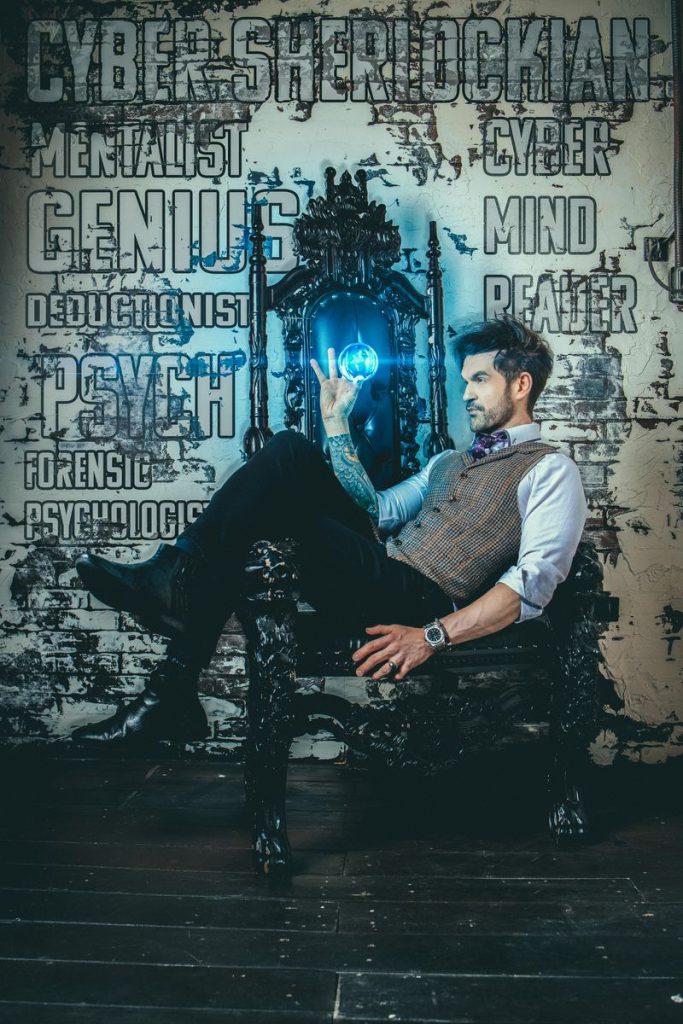 Colin Cloud has been described by the media as the closest thing you will ever see to a real-life Sherlock Holmes. Professionally, Colin has written and performed ten one man, five star, complete sell-out shows at the Edinburgh Fringe Festival. He is one of the longest-serving performers in 'The Illusionists: Live From Broadway' and has been awarded both 'The Dunninger Award', the highest achievable award in Mentalism, and 'The Dave Lederman Award' for creativity in Mentalism by The Psychic Entertainers Association. 
Colin has guest-starred on America's Got Talent and AGT: Champions for the past four years, stunned Prince William and Kate Middleton as part of The Royal Variety Performance, at the London Palladium, and has been crowned the number one virtual magic show for magic and mentalism by the McBride School of Magic; performing for companies including Google, Linked In and NASA. He is also a consultant to numerous magicians, movies, and TV shows around the world.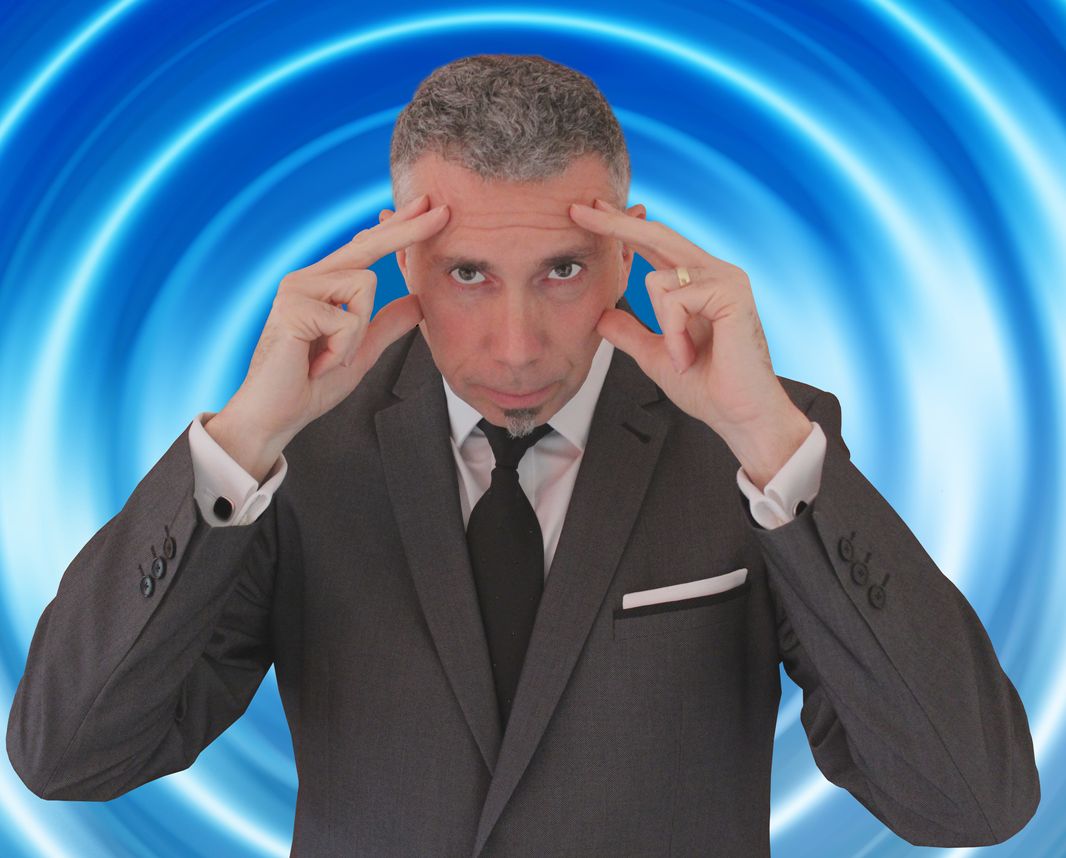 Marc's incredible live shows feature mind-blowing performances of mental agility, influence, and direct mind reading all delivered with outstanding showmanship. His amazing skills have been crafted and refined with over 30 years of experience. He is a consummate pro and a creator of the highest order.
"I'll be sharing some thoughts and effects for socially distanced live shows, that work on Zoom too. One of them is my version of the classic Magic Square that enables you to immediately follow the effect up with a strong number prediction that uses the numbers generated in the square. It's also a good practical example of how to transition smoothly from one effect to another to create a seamless, flowing show. 
I'll also share some work I've done on billet switches and how to make them visually deceptive. As part of this, I'll teach, in detail, my version of Annemann's Telepathy Plus. This is a great substitute for 4 DT, it's smoother, faster, can be done in any environment, does not use envelopes, AND does not use the one ahead method. This version is the most deceptive I've ever come up with!"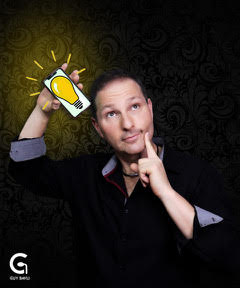 An original and unique creator and performer of Mentalism and Metal Bending with dozens of effects under his creation. 
Bavli appeared in over 500 TV shows and headlined thousands of shows in Las Vegas, and theaters around the world. A master of creativity and entertainment who always takes mentalism to the next level.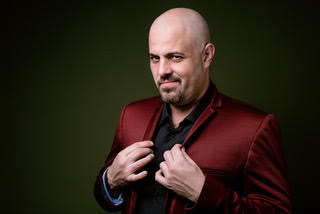 The creator of Wheel of Mind, The Taste Game, and many others…
One of the brightest minds in mentalism. He is not only an amazingly funny and unique performer but also an incredible creator of his own original material and has been consulting and performing in dozens of TV shows for the biggest names in the industry.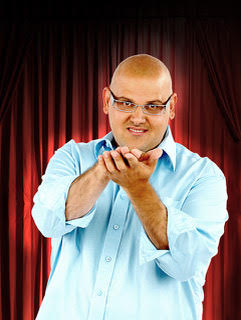 The creator of Cryptext, CamFabulation, Pixto, Inctypto, and many more…
Haim is considered to be one of the major creators of modern mentalism. The star of his own TV show and a unique performer in his own right. He travels the world lecturing, consulting, and teaching new techniques to the biggest names in the field as well as a headliner to the biggest corporate clients.