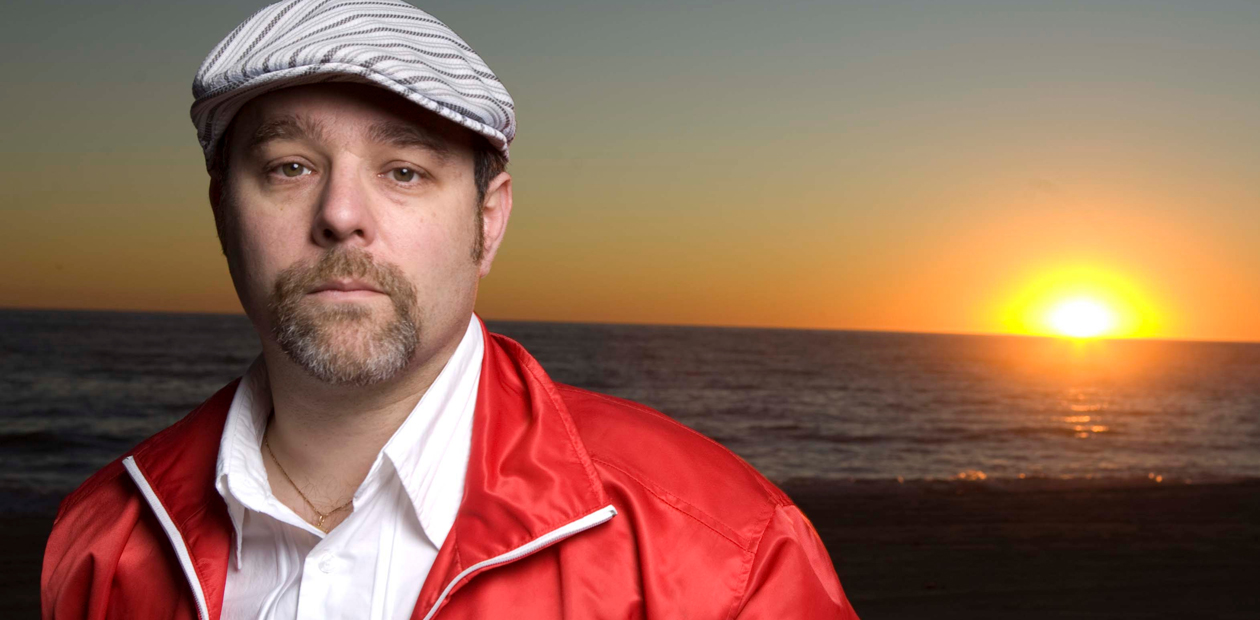 Andy has been doing magic and mentalism for over 30 years. Respected the world over Andy has created some of the most popular effects of the past 20 years.
One of the co-writers and creators of the acclaimed TV shows Derren Brown - Mind Control & Trick of the Mind. He and the show won a Silver Rose at The 2003 Montreux Television Festival - one of the highest accolades any writer and Television program can receive.
Andy also co-wrote and co-directed Derren's hugely popular stage shows - 'Derren Brown – Live', 'Derren Brown – Something Wicked This Way Comes', 'Derren Brown - An Evening of Wonders' , 'Derren Brown - Enigma' and the current live show, 'Derren Brown - Infamous' & his latest show 'Miracle' six. All five of the shows have enjoyed sell-out UK tours and West End runs.
Andy is respected as a performer and teacher of Mentalism the world over.
In 2008 Andy was awarded the MIMC - this is the Member of the Inner Magic Circle, this is the highest award any Magician can receive and is bestowed upon very few performers.
The Austrian Lucca has been performing magic for 20 years and became a professional illusionist and speaker in 2008. 
Romanian-born Anca was not introduced to magic before marrying Lucca but had a comprehensive stage experience as a ballroom dancer since her earliest childhood.
 In 2012 Anca & Lucca started re-designing and re-inventing the illusion of mind-reading and clairvoyance. Ever since they've been constantly pushing the boundaries of their art and trying to make their performances more entertaining and intriguing even for those who didn't like magic before. They are the most awarded mentalists in FISM history and the current Word Champions of Mental Magic.