Lifetime Achievement Award Recipient Lee Earle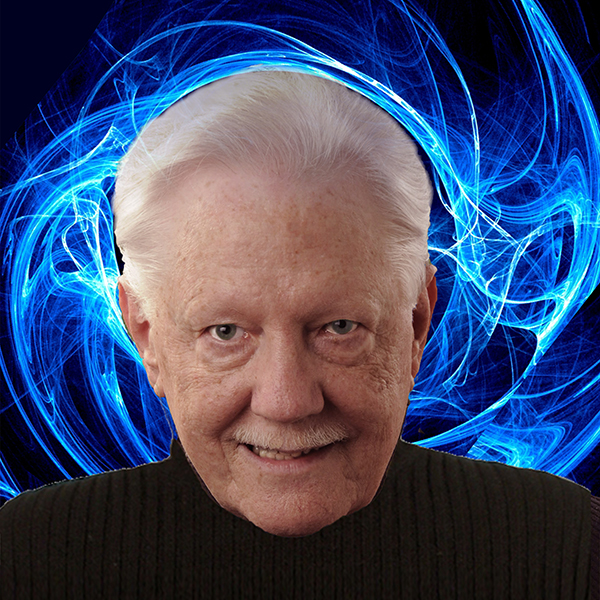 For over 50 years, Lee Earle has been a professional entertainer, first in Magic, then in Mentalism, and finally in corporate workshops.  
Lee's work has included; Mentalism In New Directions (M.I.N.D.), First Impressions, On Second Thought, Melange a Trois, and several others.  He has released many props and routines, primarily for Mentalists, over the past 30 years which include the MicroThin Clipboard, Clone Pad, Silver Bullet, Hidden Agenda, No Brainer Bags, Double Vision, Center Tear Teach-in, Q & A Teach-in, Swami Gimmick Teach-in, Manifestations, Szechuan Sampler, Texas Fool'em, and many, many more.
For 6 years Earle was the editor and publisher of SYZYGY - the Journal of Contemporary Mentalism, subscribed in 26 countries around the world and considered to the the publication against which others are compared.  Over 120 well-known practitioners of the art contributed to SYZYGY including John Riggs, Max Maven, Tony Andruzzi, Dave Arch, Banachek, Larry Becker, Bruce Bernstein, Ray Grismer, Craig Karges, Richard Mark, Kenton, Docc Hilford, Mark Strivings, Dick Steiner, Scott Shoemaker, and the list goes on…
Lee has presented several times at MINDvention, including a stellar talk on Seance a few years ago. We are looking forward to honoring a truely inspirational figure in Mentalism.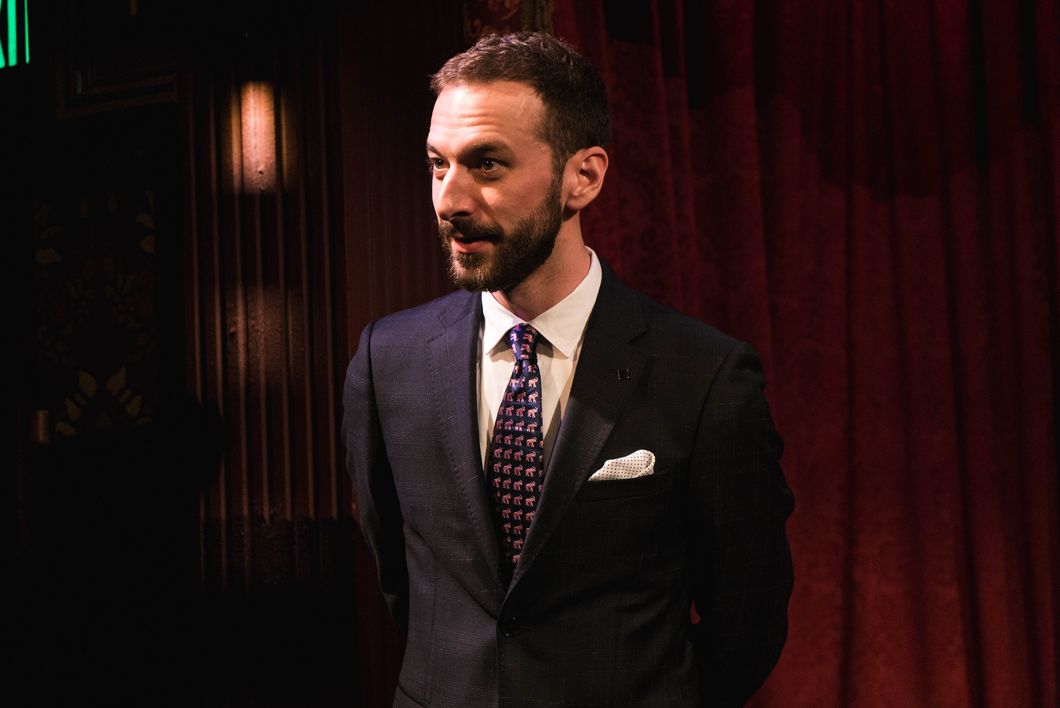 Chris Rawlins is a 29-year-old Mind Reader and Memory Performer, based in Manchester, England. Performing professionally since leaving university, Chris's approach to performing is no nonsense, direct and reliable. Chris has toured extensively as Luke Jermay's opening act and core team member. In addition, Chris earns his living performing for private and corporate clients around the world. He is renowned for his surprising and remarkable demonstrations but also his very unique and charismatic character.  
His lecture is Mentalism, for the stage, close-up and even casual situations. Throughout Chris' lecture you will learn reliable, tested and workable material that Chris has performed hundreds of times in the real world.  
Chris will teach his approach to the stage drawing duplication and show you how you can apply this in ways never tipped before, that allow you to create the impression that you can know thought of images from audience members that they never physically draw, finishing with a perfect duplication of a spectators physical drawing.
You will learn how  to memorize a complete and shuffled deck of cards in an engaging, very real feeling demonstration of memory.
Chris will tip his go to opening routine 'In This Order', a chair prediction with a purpose and premise.
There will also be Mentalism taught for casual situations alongside bitesize chunks of Theory.
"Chris is the real deal. Original presentations that will grab your audiences and not let go. Highly recommended."  Bob Cassidy
"I'm a fan of Chris Rawlins, he knows how to create amazement and he will inspire you to do the same!"  Marc Paul
"Chris is a creative, original thinker and a truly great performer, his skills and talents mesmerised me. I highly recommend you all to see him in action." - Uri Geller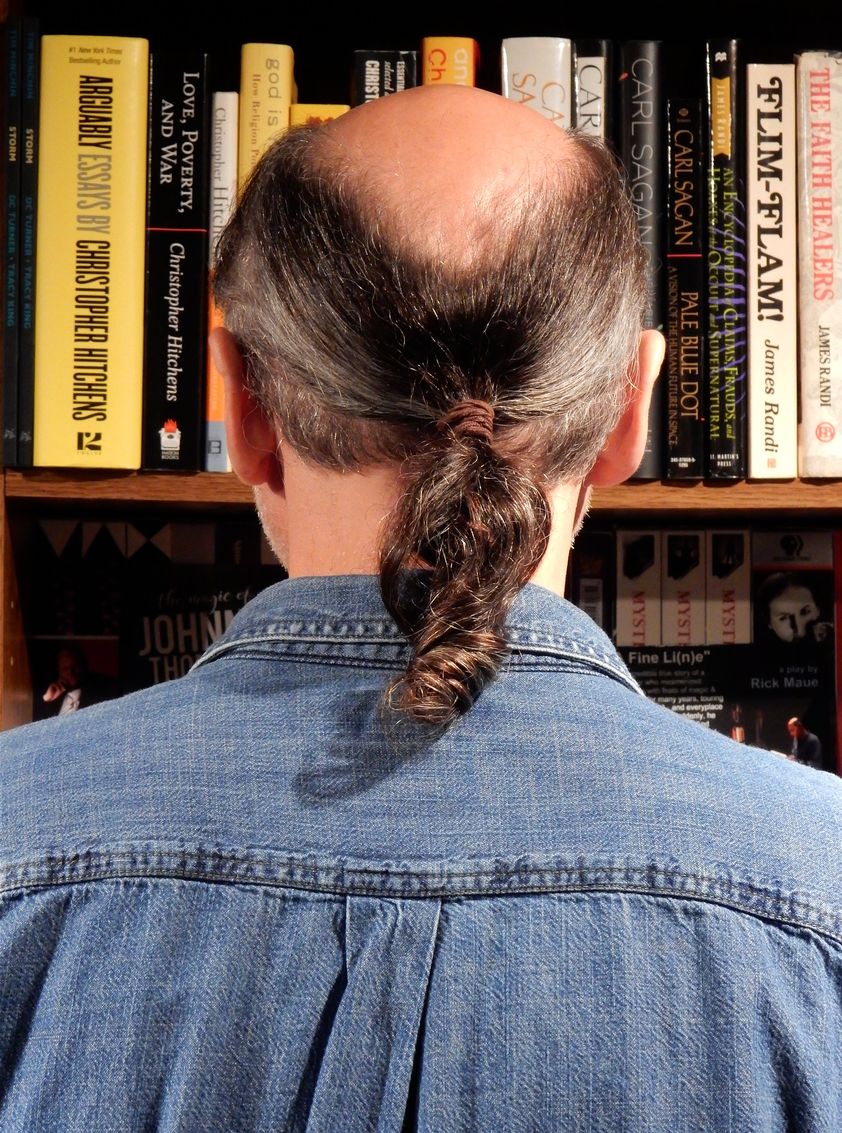 Who is your performance character? Sadly, too many mentalists and magicians simply don't understand what a difficult question that is to answer. In fact, most never really give the subject much thought. Far too many use the laziest (and most self-delusional) answer of "I'm just me." Still, others don't have characters at all…they are merely caricatures.
In his brief introduction to a life-long journey, Rick will touch upon several initial steps that may finally put you on the path to understanding who you are (or wish to be) onstage, and why it is so important to focus on your character long before you step into the spotlight.