2023 MINDvention Italy Presenters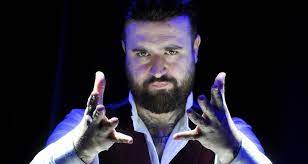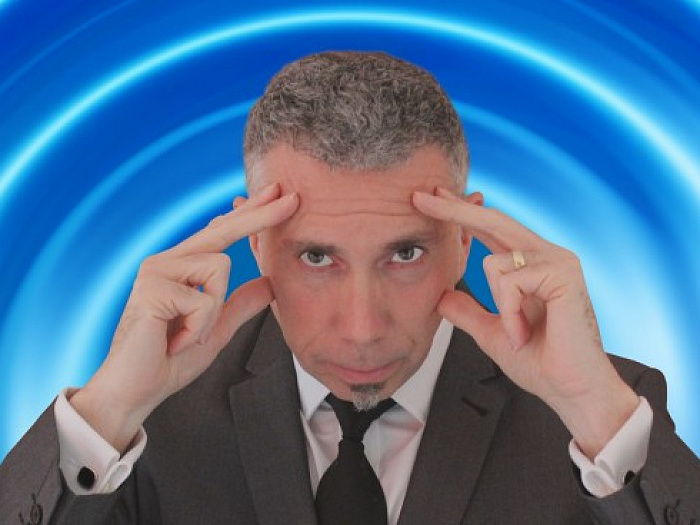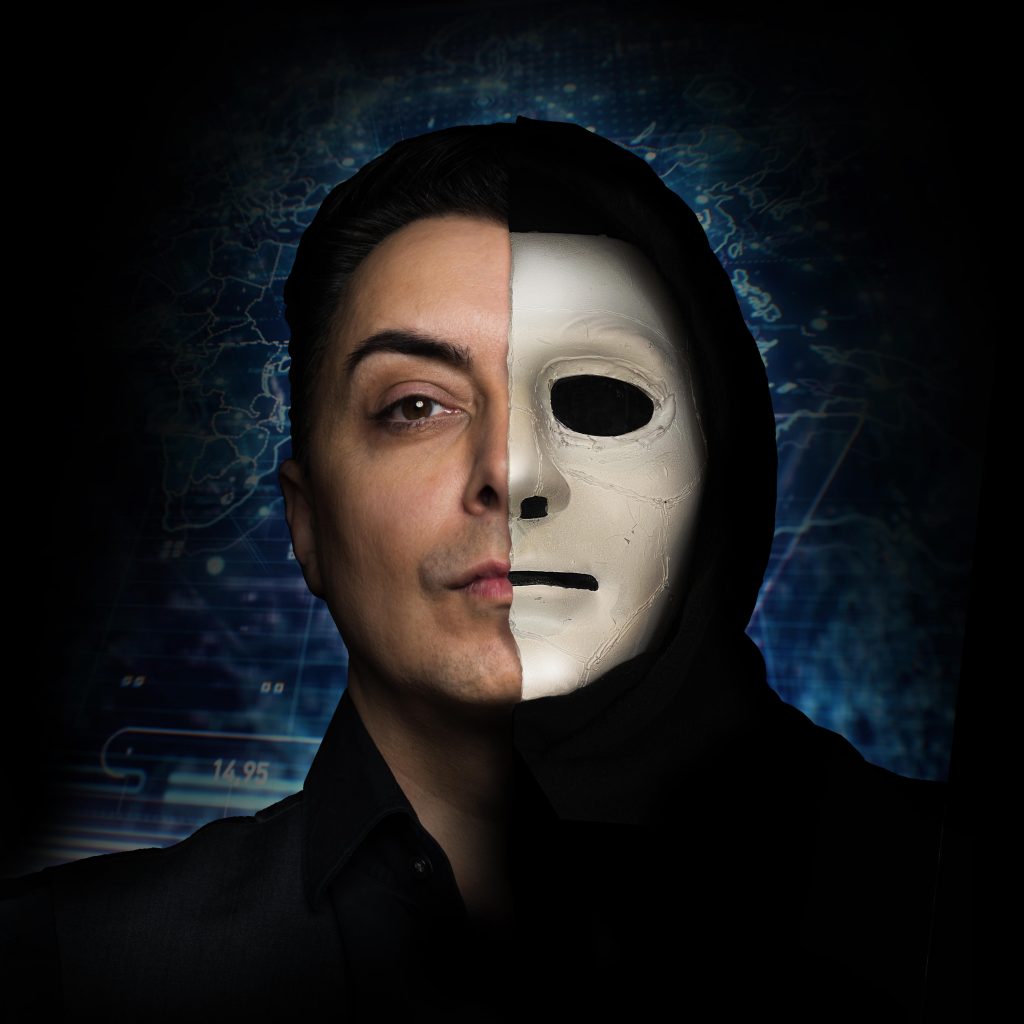 Marc Spelmann, often referred to as 'Spelmann', is the mastermind behind the global phenomenon Magician 'X'. He has been combining the secrets and principles of a magician; the influence and the deductive techniques of a mind reader; and the showmanship of a grand illusionist since 1995. He has created some of the most original moments of magic on UK television and is one of the highest-viewed magical artists in the world, boasting over a billion views across online, national, and international television.
In 2018, Marc rose to fame after he auditioned for Britain's Got Talent. His mesmerizing performance received a standing ovation at the prestigious London Palladium and was hailed as the most original and moving magic act ever seen on the show. Telling the story of his wife, daughter and of 'Hope', he became the standout act of the series and as a result, a global viral sensation with over 400 million views. In 2019, Marc's iconic audition was adapted into a 1-hour documentary called 'Unbelievable' for Fuji TV in Japan and was voted one of the most incredible TV moments on German television station RTL.
But it didn't end there. After masterminding his alias Magician 'X', Marc unbeknownst to the production team secretly re-auditioned on Britain's Got Talent in 2019. This time around, he was incognito, his flamboyant second phase which he planned over 9 months was a kin to a John Le Carré spy novel . Unsurprisingly, Magician 'X' broke all previous show records, amassing over a hundred million views within just days. Speculation of the identity of Magician 'X' garnered national press coverage, and the Britain's Got Talent finale reveal of Marc as the man behind the mask has been hailed as one of history's greatest reality talent show TV moments and one of the highest-viewed magic acts ever.
In January 2020, Marc was invited to perform on America's Got Talent 'The Champions'. Simon Cowell labelled Marc as being the most original magician he has ever seen, and one of the best to feature on any show across the world. Marc's originality, creativity & global recognition has made him one of the most sought-after magical entertainers in the world