Dates, Times & Fees

Mark Striving's 'Secret Writing Master Class' will take place on Wednesday, November 13th at the Palace Station at 9 AM.
Rick Maue's 'The Next Step', will take place on Wednesday, November 13th at the Palace Station at 2 PM.
The cost for each of the above workshops is $225.00. Or register for both workshops for only $300.00!
Timon Krause's Workshop will take place on Sunday November 10th at the Palace Station at 8:30 PM in the evening, after the show. Fee is $35.
WORKSHOP A
Mark Strivings' Morning Workshop 9 AM
Workshop A
Mark Strivings Presents...


Secret Writing Master Class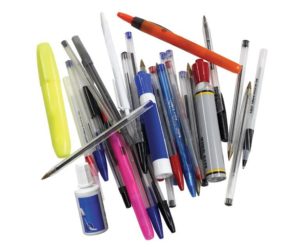 This workshop will take place on Wednesday, November 13th at the Palace Station at 9 AM.
"I feel like I can actually do this stuff now. I've never felt that way before. These are skills I have read about and respect, but I feel like your lecture actually 'put them into my toolbox' as it were." - Michael Henry
"In his workshop, he left no stone unturned in delivering written, verbal, and hands-on knowledge of secret writing. His workshop was full of practical applications and was delivered in an engaging and humorous way. The time flew by much too quickly. There are endless possibilities to the things I can do and create with what I learned in his class and I am convinced that it would be invaluable to anyone who is interested in increasing their skills in this rarely-taught subject." - Susan Zeller
The Secret Writing Master Class presented by Mark Strivings
There is nothing in the entire realm of magic and mentalism that can compare with the impact that any form of secret writing allows. Simply put, there is nothing in the extensive repertoire of skills that a performer can use that compares to secret writing. It's the single strongest technique that there is. Churches have been built upon it. It has been used as a secret crime fighting technique. Very long and highly lucrative careers have been built using it as a foundation. Out of all of the many and varied techniques that are available to us as mystery performers, secret writing is by far one of the profoundly impactful.
Its uses are virtually limitless. Its individual techniques are wide and varied, each with its own unique strengths. The miracles that are possible with its use are potentially life changing, profound and hopefully entertaining. Here's a unique opportunity to learn little-known and even less-utilized techniques that can create genuine miracles under virtually any circumstances, using skills you already possess, but in a way that you've probably never considered before.
This is a true Master Class, taught by a working professional with literally decades of experience, both in performance as well as teaching. The combination is unbeatable.
In this four-hour intensive session, Mark Strivings will take you step-by-step through everything you need to know to create genuine miracles of the highest type that you have ever done. This is powerful material that leaves a genuinely lasting impression on the audience. Plus each participant will leave with valuable support materials and accessories to do the job right.
There's simply nothing else like this Master Class available anywhere in the world at any price, but it's a genuine bargain for you. Not just in experience and instruction, but in dollars and cents! In fact, this just might be the best bargain you will ever encounter in magic and mentalism. You don't want to miss this!
In this four-hour intensive session Mark Strivings will give the real work on three different forms of secret writing - 'Swami' writing, pocket writing and double writing. Each has its own particular uses and conditions. Each form allows for mind-shattering miracles. Mark will teach not only specific techniques but also actual presentations that you can put to work immediately.
In addition to the supplied basic materials needed to explore all of these techniques (including a special MINDvention surprise or two!), each participant will receive:
 "Miracles From The Hip" by Mark Strivings. The first in-depth and most complete treatise on the art of pocket writing.
"Secret Scribble" by Mark Strivings. The only treatise in the entire literature dealing with the art of double writing.
RTW - 'Retractable Thumb Writer', created by Gregory Edmonds, manufactured by Mark Strivings. Easily one of the top ten most important creations ever for the working mentalist. By far the most practical thumb writing device ever created.
Also included will be a bibliography of additional effects and resources for your own exploration. The value of all of these materials is over $100.00 and each participant will receive a complete set.
The investment for this important Master Class is $225.00. A minimum of 5 participants is required.
**There will be the opportunity to purchase additional related materials at a special discount for those who attend this Master Class.
Special MINDvention Package Deal! The Secret Writing Master Class will occur on the morning of November 13, right after the close of MINDvention. As you probably already know the great Rick Maue will be doing a Master Class of his own on that afternoon as well. The cost for his Master Class is also $225.00. But for those who wish to take in BOTH Master Classes the total cost is only $300.00! That's a package savings of $150.00! Talk about a screaming deal!
Register Below.
WORKSHOP B
Rick Maue's Afternoon Workshop 2 PM
Workshop B
Rick Maue Presents...
The Next Step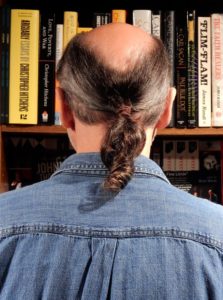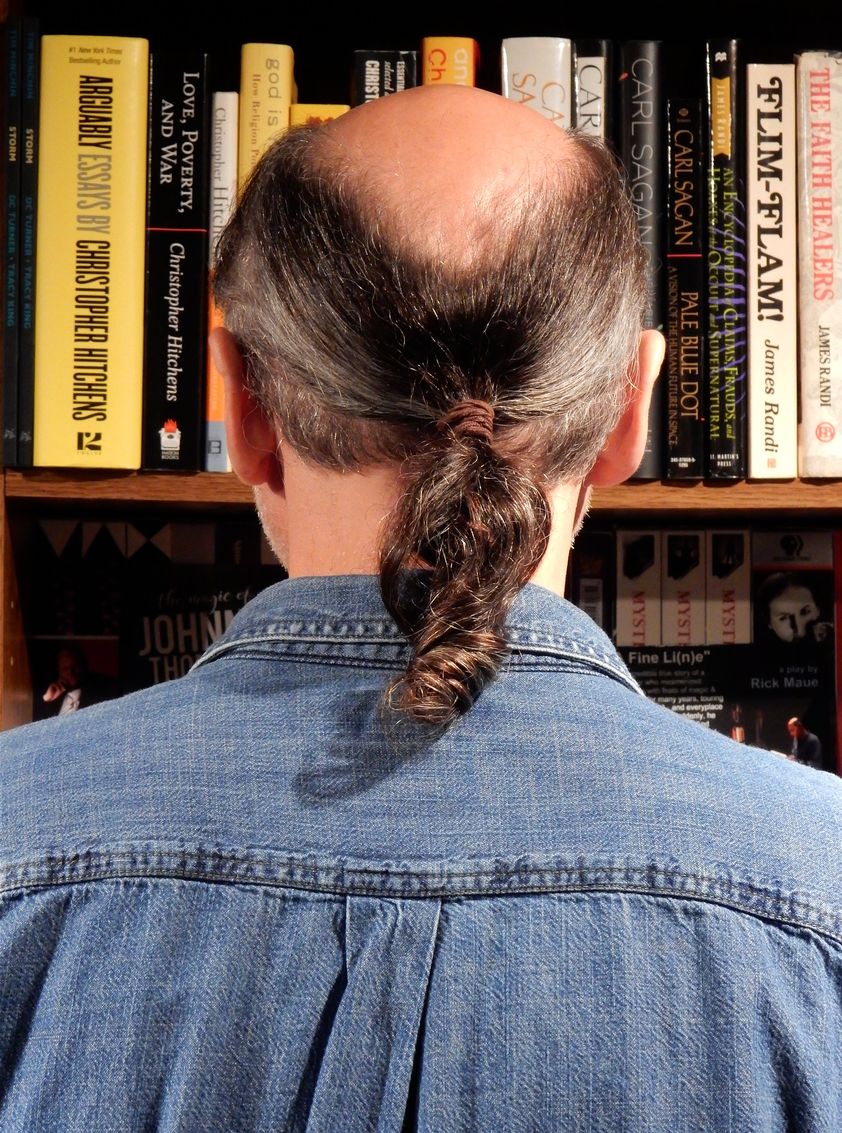 This workshop will take place on Wednesday, November 13th at the Palace Station at 1 PM.
We all know the steps...
We learn the effects. We master the methods. We work out the "patter". Then, we take the stage. But, so many folks never take The Next Step.
Earlier this year, Rick Maue hosted two highly-acclaimed, sold-out workshops at his home (and he has a waiting list that would fill several more sessions.) Each included the keys to taking our performances, and our careers, to the next level. The workshops focused on rising above being a mentalist and becoming a true performer, as well as how to achieve greater success...both artistically and financially.
Digging deeply into character development, making presentations more theatrical, creativity, storytelling (not in that bombastic "bizarre magick" way), acting, and other crucially essential areas, those successful two-day sessions will be the rock-solid foundation for "The Next Step Workshop" at this year's MINDvention.
For years, Rick was in great demand in the corporate arena. His presentations, seminars, and performances were unlike anything else in the world of mentalism and magic. Armed with original material, a charismatic persona, a strong ability to communicate, and intense passion for his work, he created life-changing experiences for countless people from coast to coast.
"The Next Step Workshop" will introduce you to the "hows" and "whys" of Rick's ways of thinking, his methods of creating, his great success, and his passionate desire to do so much more than merely fool people. In short, in this workshop, Rick will give each attendee his heart. More importantly, he will show you how to adopt the things he did for nearly two decades.
In addition, each attendee will receive a copy of "The Next Step" notes and workbook; a download of the lecture Rick did last year with Johnny Thompson and Paul Vigil; and two hours of personal, one-on-one phone consultation with Rick.
In essence, "The Next Step Workshop" can be summed up in a wonderful quote from Bob Dylan: "Life isn't about finding yourself, or finding anything. Life is about creating yourself, and creating things."
Register below and be sure to take advantage of or Special Deal.
WORKSHOP C
Timon Krause's Evening Workshop 8:30 PM
Workshop C
Timon Krause Presents...
Several Unpublished Performance Pieces
This workshop will take place on Sunday November 10th at the Palace Station at 8:30 PM (after the show).
This is a roughly 3 hour event where I teach several unpublished performance pieces. The material I teach contains the full routine I used to fool Penn & Teller, on Penn & Teller Fool Us (this was recently released as a book, limited to 500 copies, which sold out in a week!
My Masterclass is now the only place to learn my un-gimmicked, propless, impromptu, but surefire Which Hand method). Here there's material for stage, close-up and even one-on-one performances. Some of it is truly odd and weird, and introduces a whole new style of doing mentalism.
Within the masterclass, much more time can be devoted to questions of scripting and performance theory. I usually also take some time to enter into a brief group discussion on philosophy of magic.

Register below and be sure to take advantage of or Special Deal.
Register TODAY! Complete the Form Below.